Happy New Year everyone!!! This is gonna be one fantastic year, I can feel it — can't you??? And to celebrate, I wanted to share a sneak-peek of a test-rendering/composite of one of the featured character models that is nearing completion… guess who???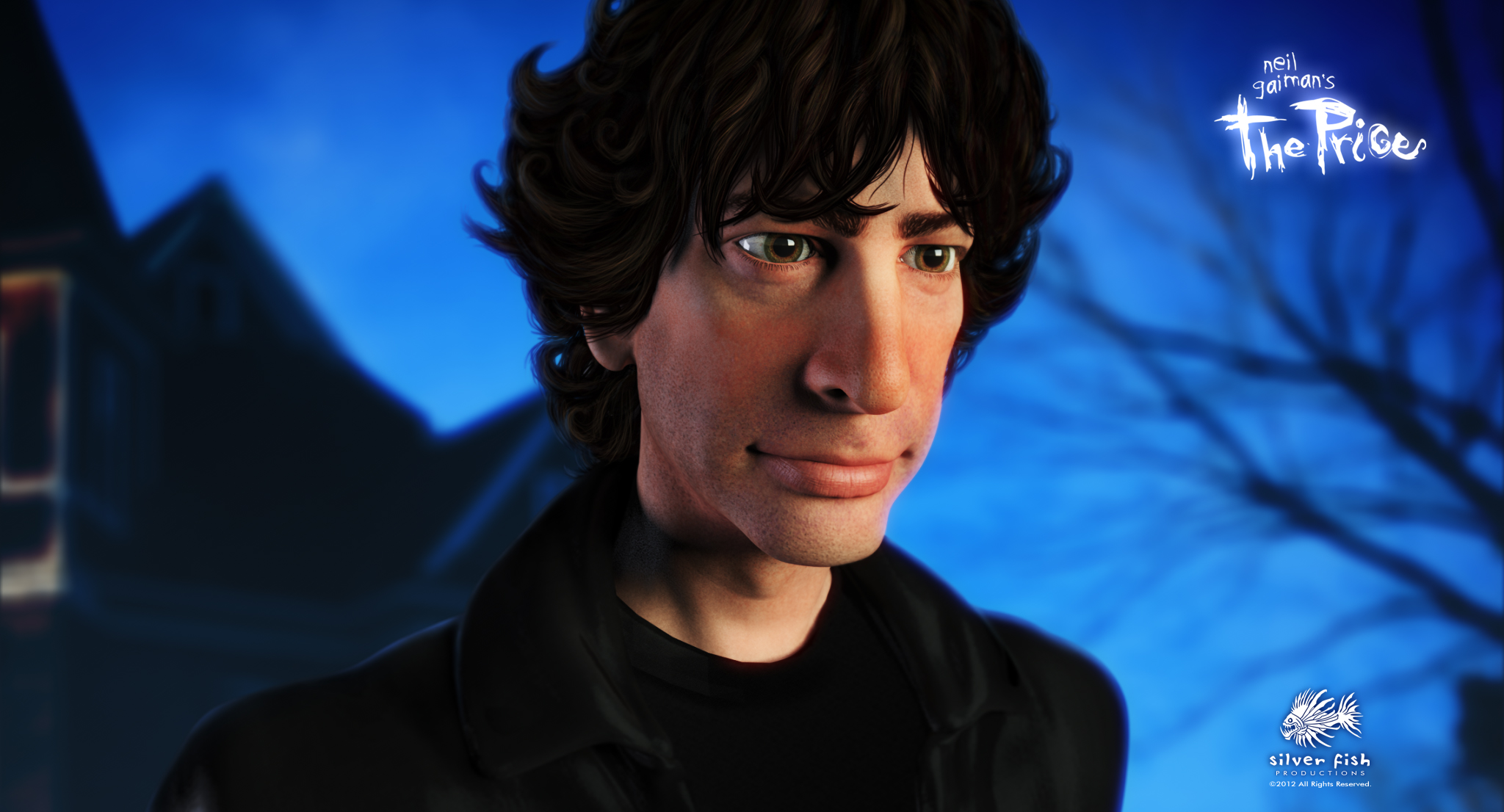 (click on it to see a bigger version!)
Please know that my small (yet dedicated) team and I are continuing to working long and hard to bring The Price to the screen; I hope this glimpse of what is to come will help you keep the faith and stay as excited as I am!!!