I hope everyone had great fun this Halloween season! My fifteen-year-old demonstrated impeccable taste in selecting his costume this year… behold, Anthony J. Crowley: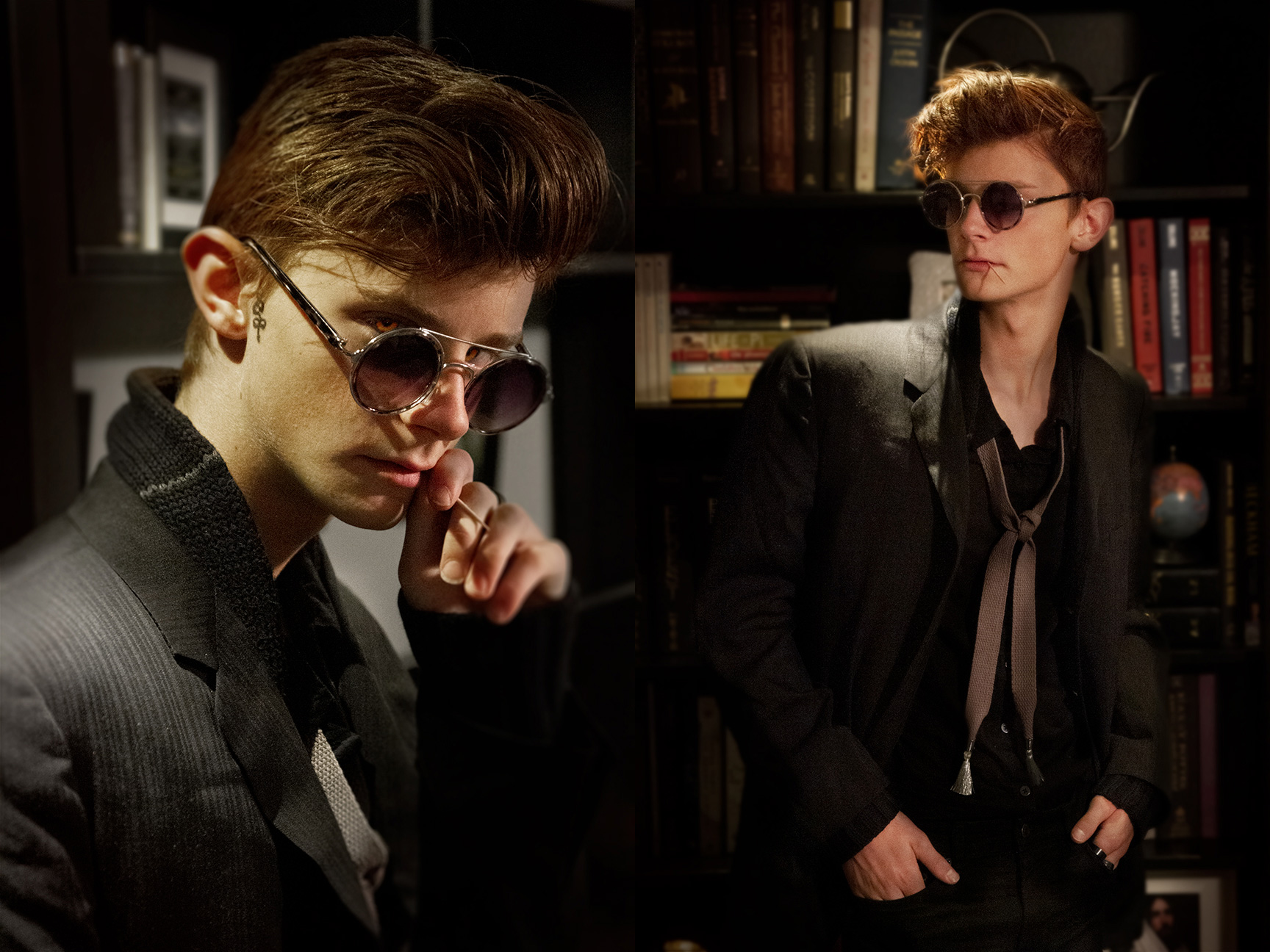 A rather dashing young man if I must say so; I myself cut somewhat less of a debonair figure:

(That took about 2 hours to apply, and instantly caused frightened children to scatter in a 5-mile radius in every direction.)
Now, I want to share a few things with those who have been patiently waiting for an update.
First: I love The Price.
This project has been a non-stop series of small miracles for me (including the more than 2000 made possible by the enthusiastic kindness of strangers via Kickstarter), not to mention a few gigantic ones  (like spending time with Mr. Neil Gaiman, and being able to call Cat Mihos my friend).
Second: as you are well aware, this film is taking a long, long, long time to make.
That was never the plan, and yet here we are. Clearly, there are frustrations (on both sides of the fence), and a swamp filled with doubt and anxiety that requires careful navigation to steer clear of while staying hopeful, creative and productive.
One evening not long ago I began re-reading Coraline, and in the forward to the 10th anniversary edition read about Neil's own struggles in writing one of his most beloved stories:
"I stopped writing [Coraline] when we moved to America. (I had been writing it in my own time. It didn't seem like I had any "own time" any longer.)
"Six years later I picked it up and continued from the middle of the sentence I'd stopped at in August 1992
"I started it again because I realized that if I didn't, my youngest daughter, Maddy, would be too old for it by the time I was done. I started it for Holly. I finished it for Maddy.
"Now I was writing Coraline again, I still had no time, so I would write fifty words a night in bed, before I fell asleep."
His account, and similar stories from other artists I admire, bring much needed light and encouragement to keep moving forward each day, no matter the conditions or the challenges; it's like Dory says in Finding Nemo, "Just keep swimming!" (Given that our last name is Salmon, this has become our mantra.)
Many have asked that I share a completion date, but I have been reluctant to publicly draw that line in the sand given the unpredictability of this project. It remains a labor of love, and while there is a timeline I am striving to maintain, I would rather provide a happy surprise when it's finished than disappointment at a missed deadline.
Still others have questioned if all this work is actually necessary, given that the animatic version (made years ago) tells the cinematic story already. While I appreciate the overwhelmingly positive reactions to that proof-of-concept, the best way to explain what all of this time and effort are for, is that I am turning this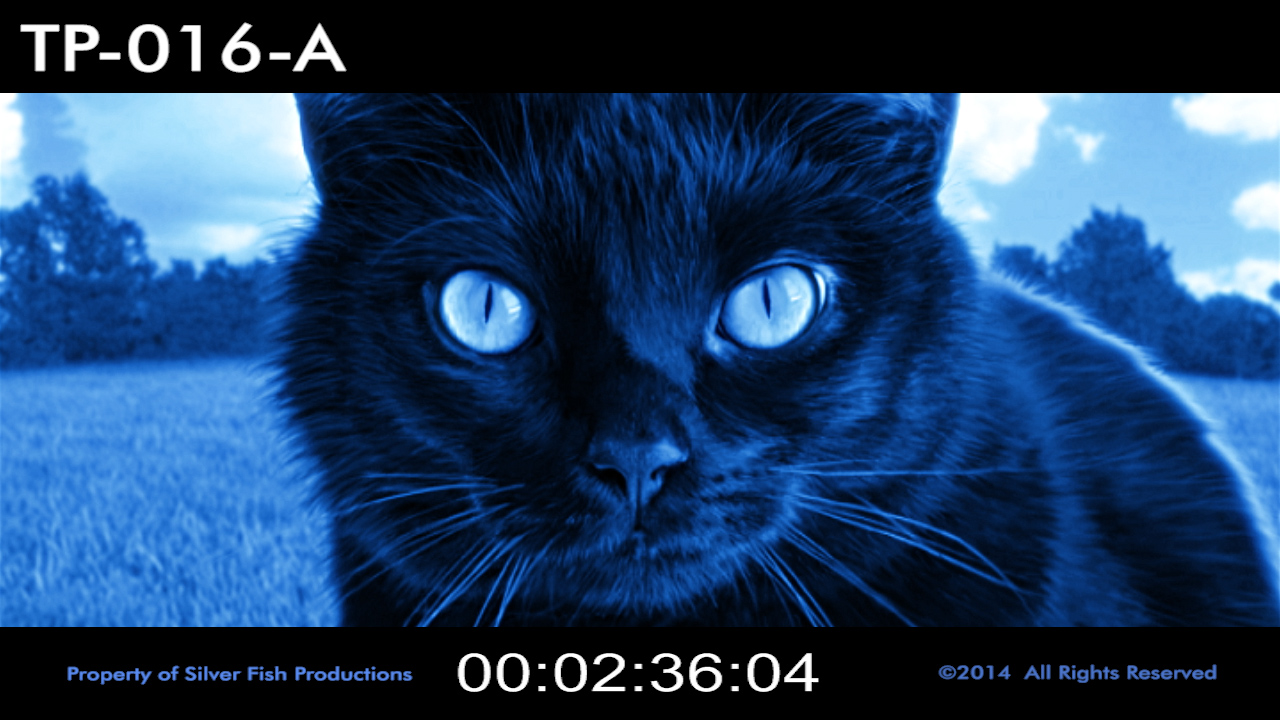 into this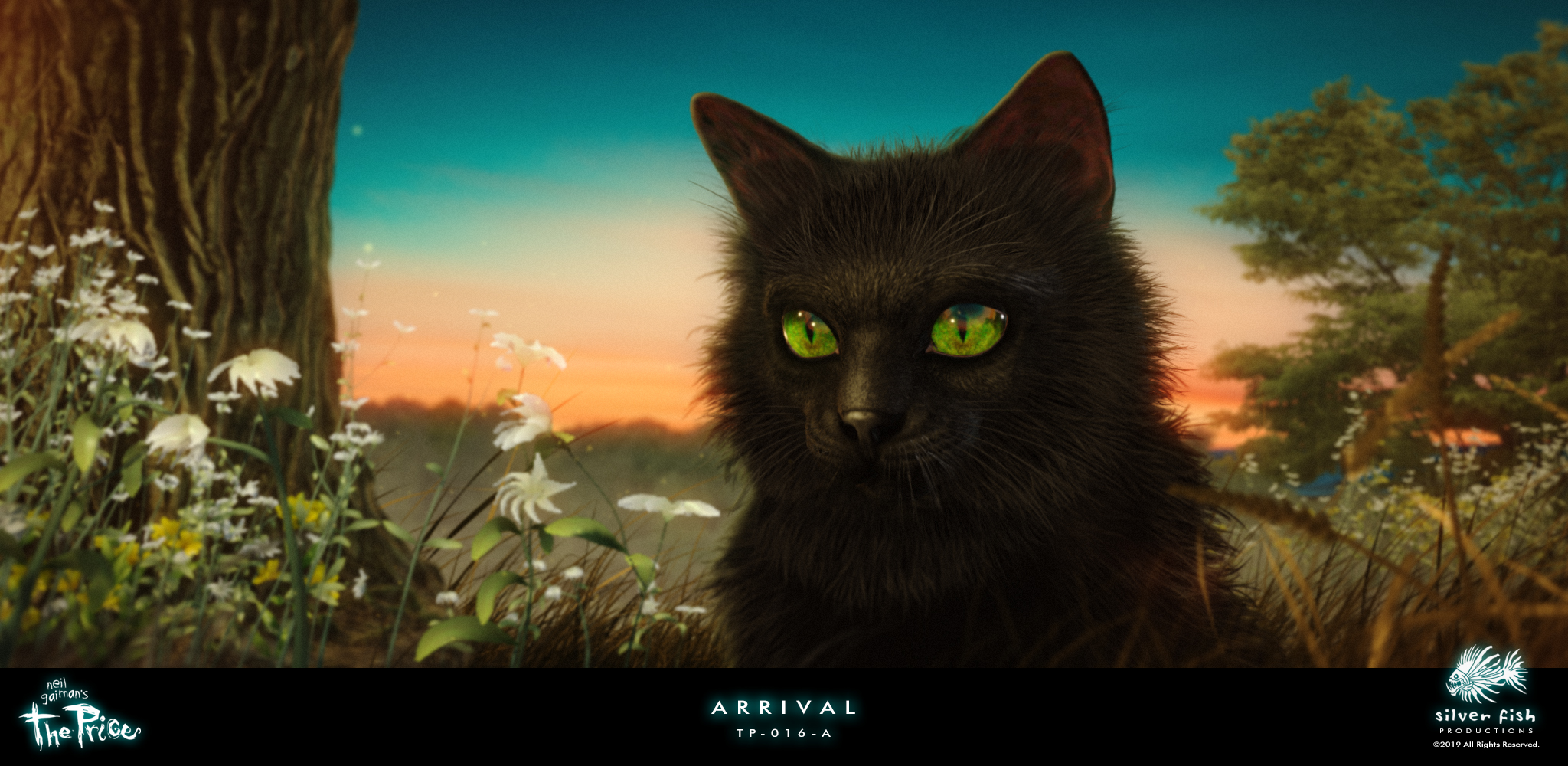 Thank you so very much for all your patience and support; please know I am following Neil's example, working each and every day until the film is finished. Now, back to work…